Clinical Needs Assessment
Our Clinical Needs Assessment service working in conjunction with Southern District Health Board, undertake comprehensive health needs assessments and service co-ordination for those aged 65 years and over with an aged related disability who need assistance in maintaining their independence to live safely and comfortably in their own home.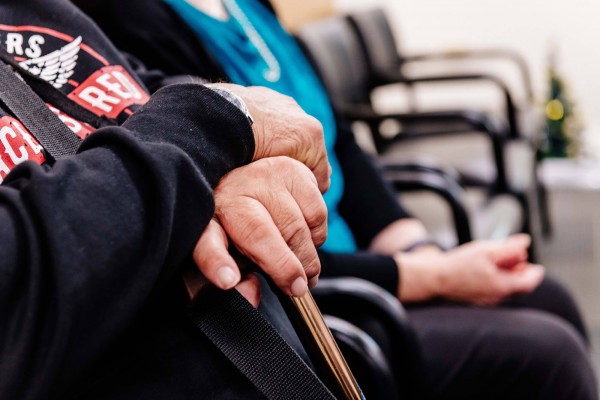 Our Needs Assessor will work with patients and their family/whanau to:
Identify your support needs (needs assessment),

Look at supports available to you (funded and unfunded),

Work with you to arrange appropriate agreed services to achieve your health and independence goals.
Needs Assessment services are available from 8.00 am - 5.00 pm Monday to Thursday to patients who are referred by any healthcare provider.
Our Clinical Needs Assessment service is free to all patients who are eligible for health care in New Zealand hospitals.