Mobile Surgical
A fully equipped state of the art Mobile Operating Theatre, the mobile surgical unit travels New Zealand on a five week cycle, providing low risk elective day surgical services to the rural communities. Clutha Health First is a stop for the Mobile Surgical unit.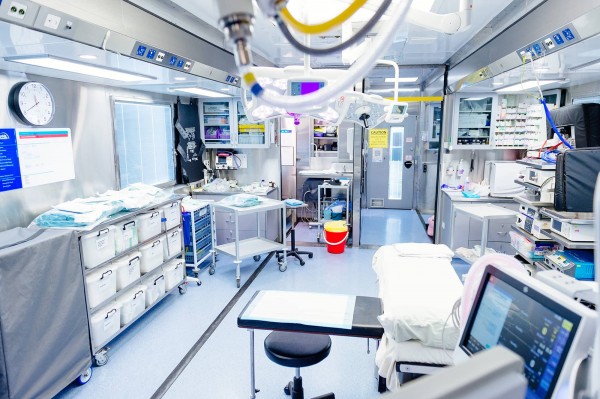 The bus is staffed by some health professionals that travel with the bus on its cycle around New Zealand as well as both local and regional staff. Once onboard you will find some staff from Clutha Health First, providing some familiar friendly faces for those that encounter its services. Co-ordination of its services is completed by the Outpatient Department staff with conjunction with the operating specialists.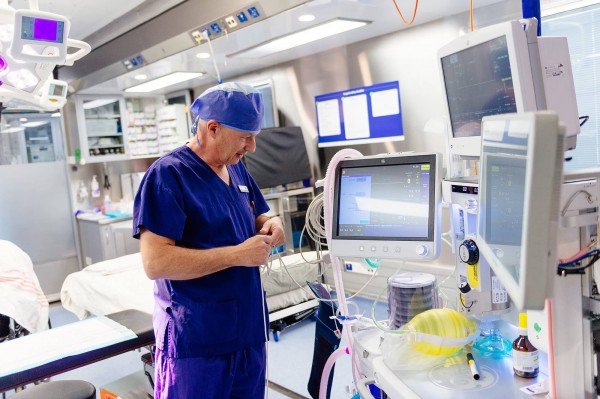 The unit travels through much of New Zealand regularly crossing between islands in the InterIsander Cook Staight ferry. The 'bus' arrives at Clutha Health First and takes approximately one hour to prepare for surgery. It is hooked up to Clutha Health First for power, water supply, wastewater and computer data lines. In case of power failure, the 'bus' has an onboard generator.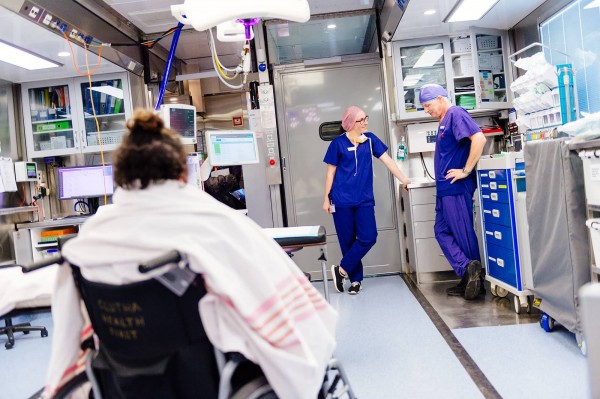 These services have not been available in our smallest centres since the closure of surgical services in primary hospitals in the 1980s and 1990s. The 'bus' provides a welcome return to day surgery in rural New Zealand and the range of services available can be extended with the support of District Health Boards (DHBs), which know communities' needs through DHB waitlist information.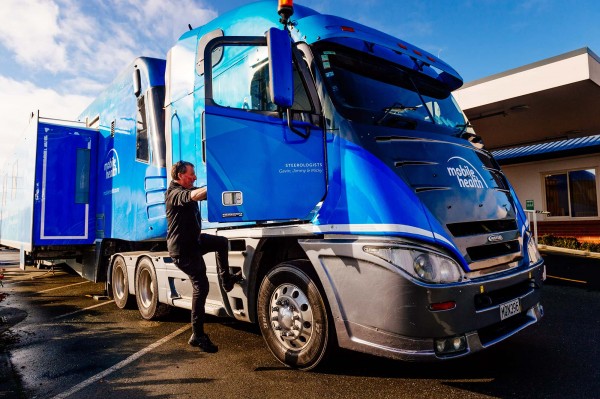 For further information on 'the bus' please refer to the Mobile Surgical Services website, or feel free to contact our Outpatient Department on 419 0570 who will be happy to answer your questions.