General Practice
Clutha Health First General Practice is an innovative modern practice that strives to provide accessible, quality health care in partnership with our patients.
We provide a comprehensive range of services in a professional caring manner.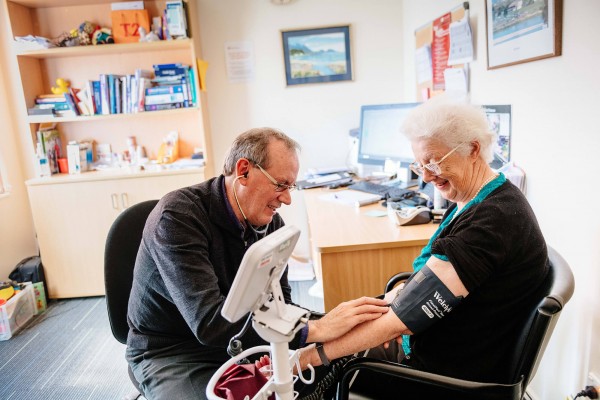 Many of our doctors, nurse practitioners, and nurses have specialist training so we can offer a full range of services to our registered patients, some of which you may not see in everyday general practice. Our services include:
Accident Related Injuries

Assessment and management of all medical conditions

Audiometry

Breast Care Clinic

Cardiovascular Checks

Cervical Smears

Contraception Advice (including Mirena, IUD & Jadelle insertion)

Client Led Integrated Care (CLIC) services

Cryotherapy

Diabetic Screening and Management

Early pregnancy care

ECGs

Fracture Management Clinic

Home Visits

Immunisations – funded

IV Antibiotic Administration

Joint Injection

Medicals – Dive, Driving, Insurance

Minor Surgeries

Pre-Employment Screening/Assessments

Sexual Health screening, advice and treatment

Skin Checks/Liquid Nitrogen Application

Spirometry

Smoking Cessation Advice and Referral

Travel and Health Advice including Vaccination recommendation and administration

Ultrasound Diagnostics

Well Child Checks

Women's Health Nurse Specialist

Wound Care

Zolendronate Infusions
If you require a service that is not listed please contact us on 03 419 0500 to discuss this.