About Clutha Health First
Clutha Health First is a community owned healthcare provider, offering hospital, community and general practice services to the Clutha District.
We are focused on delivering the highest quality medical services and improving the health of the Clutha community.
Clutha Health First offers a range of community services including maternity, radiography, physiotherapy, surgical bus and outpatient services.
Our Balclutha facility includes 15 Inpatient beds which provide a wide variety of acute medical, stabilisation, resuscitation, and rehabilitation services, together with a specialised palliative care and family room. Clutha Health First has a large general practice group servicing a community of approximately 17,000 people from the one location.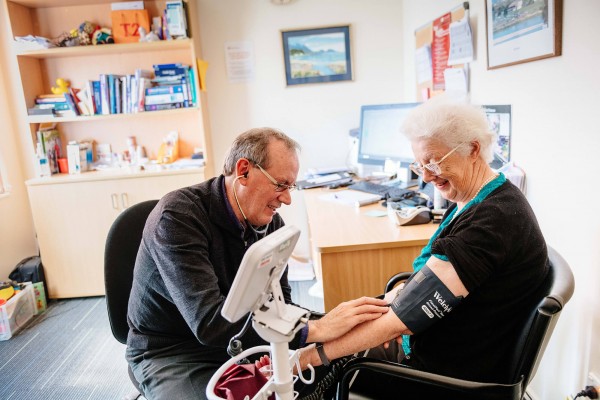 Clutha Health First employs over 100 staff providing professional, friendly healthcare support to the Clutha Community.