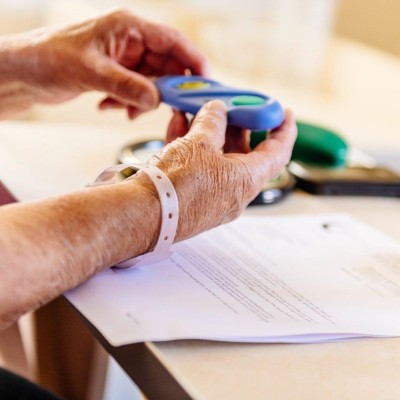 Our Services
The day to day operations of Clutha Health First is supported by a medium sized Administration team, spread throughout the hospital supporting all the operating services of the hospital and community services that Clutha Health First has to offer.
We offer the staff a wide range of supportive skills to effectively let the healthcare professional staff carry out friendly, prompt and informed care to those in the Clutha District.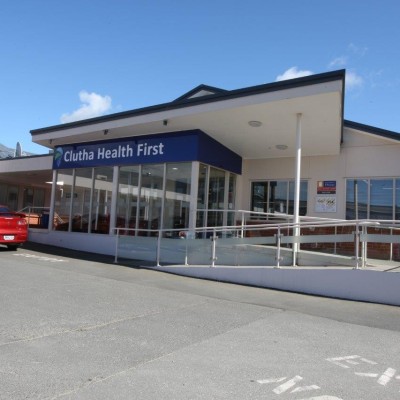 About Clutha Health First
Clutha Health First is a community owned healthcare provider, offering hospital, community and general practice services to the Clutha District.
We are focused on delivering the highest quality medical services and improving the health of the Clutha community.