Social Work
Our Social Worker is here to support you and work collaboratively with patients and their family/whanau and other health professionals to assist patients with solutions to their everyday difficulties that they may face while in hospital or in the community.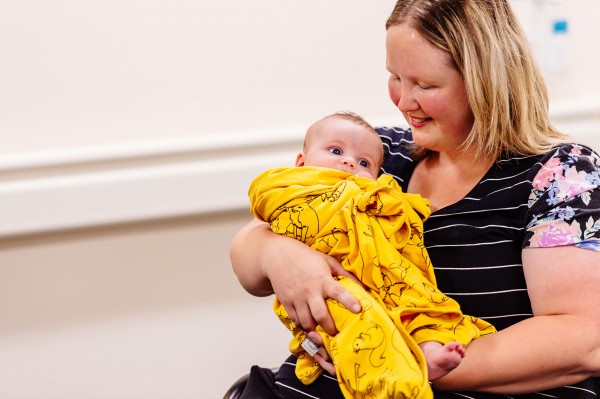 Our Social Work service:
Supports individuals, families and whanau in making their own decisions and lifestyle changes;

Provides information and helping families' access resources in the hospital and the community;

Provides information and support on a range of health/disability/age-related services and funding;

Provides support and assistance with the National Travel Assistance and Accommodation programmes for health related appointments;

Assists during periods of crisis, such as family violence, grief, relationship, life changes and adjustment.

Assists with Enduring Power of Attorney and Welfare Guardianship issues

Advocates for and negotiating on behalf of individuals, families and whanau.
Patients are referred to the Social Work Service from any health care professional or provider or patients or family members may also self-refer to the service.
Our Social Work service is free to all patients who are eligible for health care in New Zealand hospitals.