Inpatient Ward
Our Inpatient team staffed by Rural Hospital Medical Consultants and Registered Nurses working at the top of their scope of practice with an interest in rural health, provide care for adult general medical, rehabilitation and palliative care patients from across the Clutha District.
As needed we provide acute care on the ward and assessment and stabilisation of emergencies in our well-resourced resuscitation room.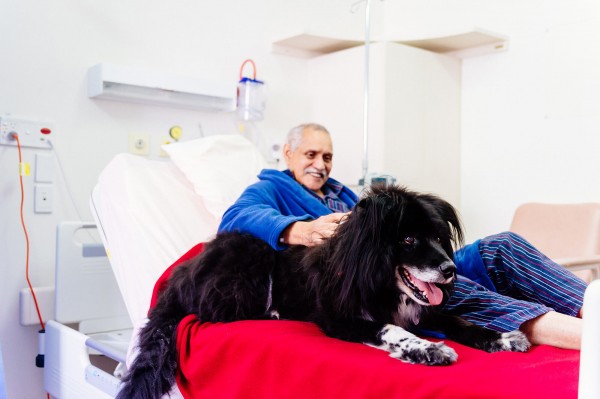 Our Inpatient Ward is a modern 15 bed unit compiled of three single rooms and six two bedrooms all with ensuite, televisions, and comfortable amenities.
We deliver holistic care for our patients via an interdisciplinary team approach, consisting of onsite Nurses, Doctors, Clinical Needs Assessor, Occupational Therapists, Physiotherapists, Social Worker, and District Nurses. Most importantly we value our patients and their family/whanau contributions to their healthcare within this team approach.
We liaise closely with other health providers within the Clutha District including our onsite community services team and/or Dunedin Hospital specialists to ensure a seamless transition of patient care between services.
We ask you to respect our staff and patients by keeping to our visiting times between 2.00 pm - 8.00 pm daily.
Our service is free to all patients who are eligible for health care in New Zealand hospitals.