Latest News
A fresh new look for Clutha Health First!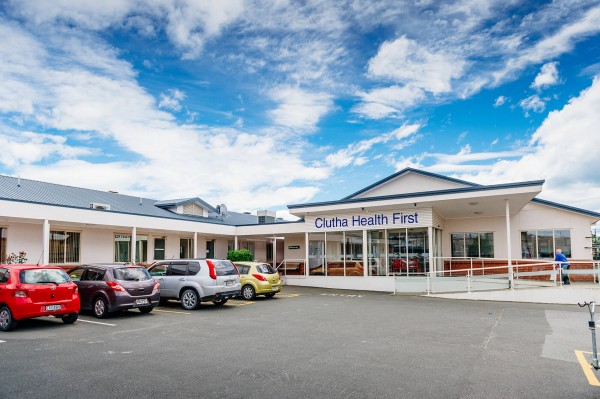 The Clutha Health First brand refresh is made up of the brand icon and word mark incorporating Hauora Tahi Ki Iwikatea - meaning health together in Balclutha.

The brand mark represents the three pillars of Clutha Health First; community, general practice and hospital. The mark is also a visual representation of the Balclutha bridge silhouette. The colour palette for the refreshed brand references previous logos and acknowledges the organisation's long history in the Clutha region.
CLICK HERE to see our full page feature in the Clutha Leader