Latest News
Be sure to take a look at our latest feature that we released to the public today.
Here you will find information about happenings at your local health services over the last short while, along with information on Covid-19 and flu vaccinations, a profile of our Social Work service and how to access health services 24 hours a day if they are needed. Click here to view.
2020 Annual Report Now Available for Clutha Health First and Clutha Health Incorporated
Clutha Health Incorporated and Clutha Community Health Co Ltd are pleased to make available to the public our combined Annual Report for 2020.
"In the year that saw a worldwide pandemic develop in the form of Covid 19, it can be said that Clutha Health Incorporated (CHI) had a relatively quiet and stable year", Chair Hamish Anderson writes. Clutha Health Incorporated is the parent company of Clutha Community Health Company Ltd, trading as Clutha Health First and own the buildings from which Clutha Health First operates.
CCHCL Chairman, Bill Thomson says "The past financial year was one in which the experience and quality of the company's management, staffing, and commitment to the healthcare of our community, were crucial.
It was another year of challenges, achievements, and opportunities!"
Ray Anton, CEO of Clutha Health First reports "As you will see from the report we continue to achieve and develop on many fronts. Our success is primarily measured by the increasing range of health services that we offer to our community".
Read more in the annual report, available here.
A fresh new look for Clutha Health First!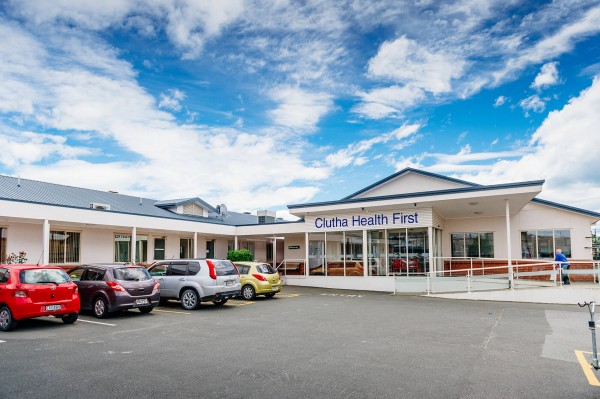 The Clutha Health First brand refresh is made up of the brand icon and word mark incorporating Hauora Tahi Ki Iwikatea - meaning health together in Balclutha.

The brand mark represents the three pillars of Clutha Health First; community, general practice and hospital. The mark is also a visual representation of the Balclutha bridge silhouette. The colour palette for the refreshed brand references previous logos and acknowledges the organisation's long history in the Clutha region.
CLICK HERE to see our full page feature in the Clutha Leader